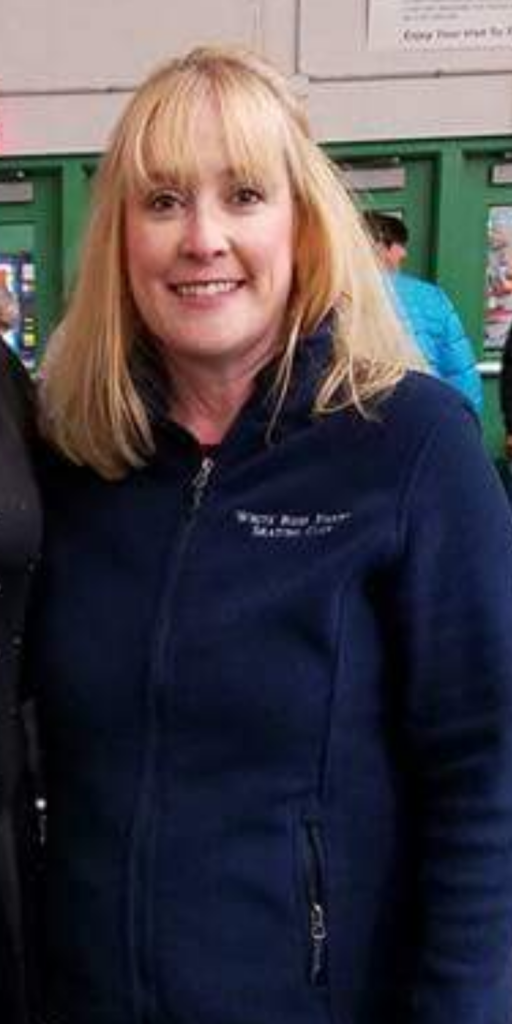 Leanne Abugov-Schaller
Coaching since 1992
Teaches moves, freestyle, and dance
Degree in sports psychology
Professor in Department of Education at York College of Pennsylvania
Highest skating level passed: Novice Free & Gold Dance; Adult Gold Medalist – moves
Hast taken students to Adult Nationals, Easterns, State Games of America, and her students have been medalists at these events.
Take students from No Test us through Junior
PSA accreditation, along with CER Category A certification
Available for private lessons:
Phone: (717) 481-7479
E-mail: abugov@msn.com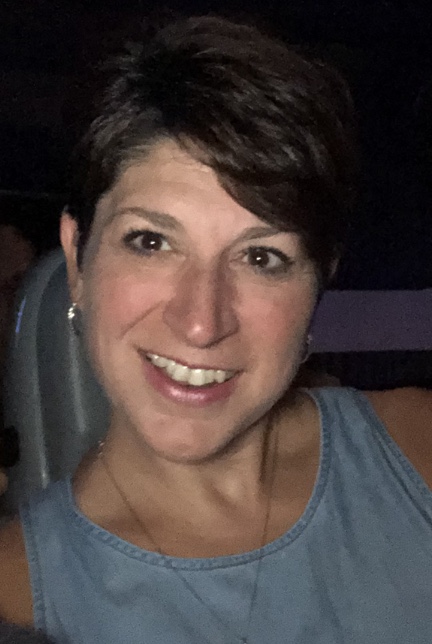 Marcie Vucenic
Has been coaching over 24 years competitive and recreational skaters
U.S. Figure Skating/PSA Category "A" Coach
Coached Keystone State Champions & medalists and regional competitors
Coached skaters through U.S. Figure Skating Gold Tests
Former Director of Skating at York Ice Arena in York, PA
Marcie is a member of the Professional Skaters Association and U.S. Figure Skating Association. She coached medaled skaters at Regional competitions adn Adult Nationals. Marcie has been teaching Learn to Skate since 1992 and she has been the Learn to Skate Director at York Ice Arena since 2012. Marcie specializes in Freestyle, Moves in the Field, and Power Skating.
Work with Marcie:
E-mail: vucenic6@ptd.net
Phone: (561) 267-0158
Rate: $30/30 minutes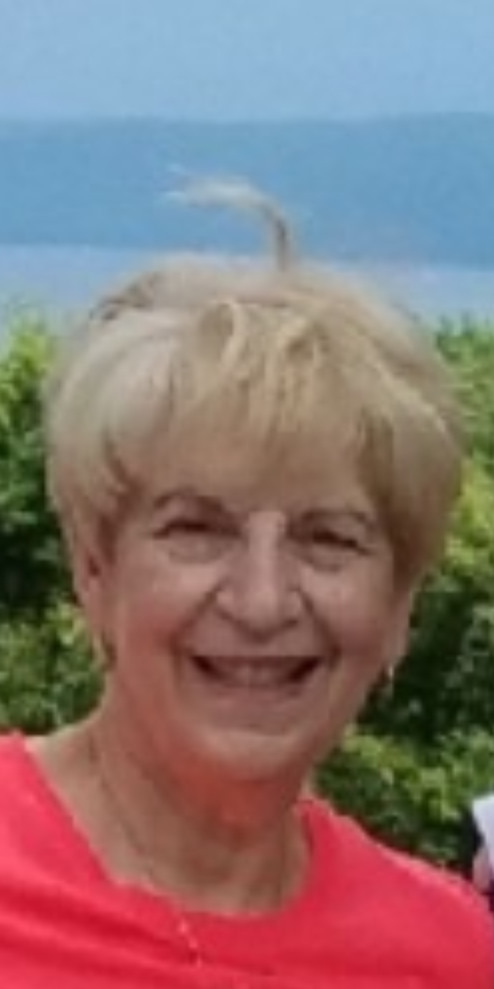 Linda Huber
Experience as a teaching professional in figure skating: assistant coach, head coach, Skating Director and Sport Director.
Highest skating level passed: Silver medalist-Moves.
Three time Keystone Games Gold Medalist
Head figure skating coach Special Olympics York County
Special Olympics PA Figure Skating Sport Director/Venue Director
Special Olympics Winter Games PA Assistant coach World Team USA, Special Olympics, Salzburg, Austria, 1993
Professional skating instructor, Learn to Skate, York City Ice Arena
15 Years Private figure skating instructor
2001 Head Figure Skating Coach, Mid-Atlantic Region, World Team USA Special Olympics
Team USA, Special Olympics 2009 Ice Skating Institute Bronze Judge 2009
U.S. Figure Skating/Ethics 101, Sports 101, Rules 101
2011 ISI Silver Judge Teaching Special Olympics for 33 years.
Holds an International certification with SOI to coach
Professional Skaters Association CER category A certification
Phone: (717) 252-2939
E-mail: huberstable@gmail.com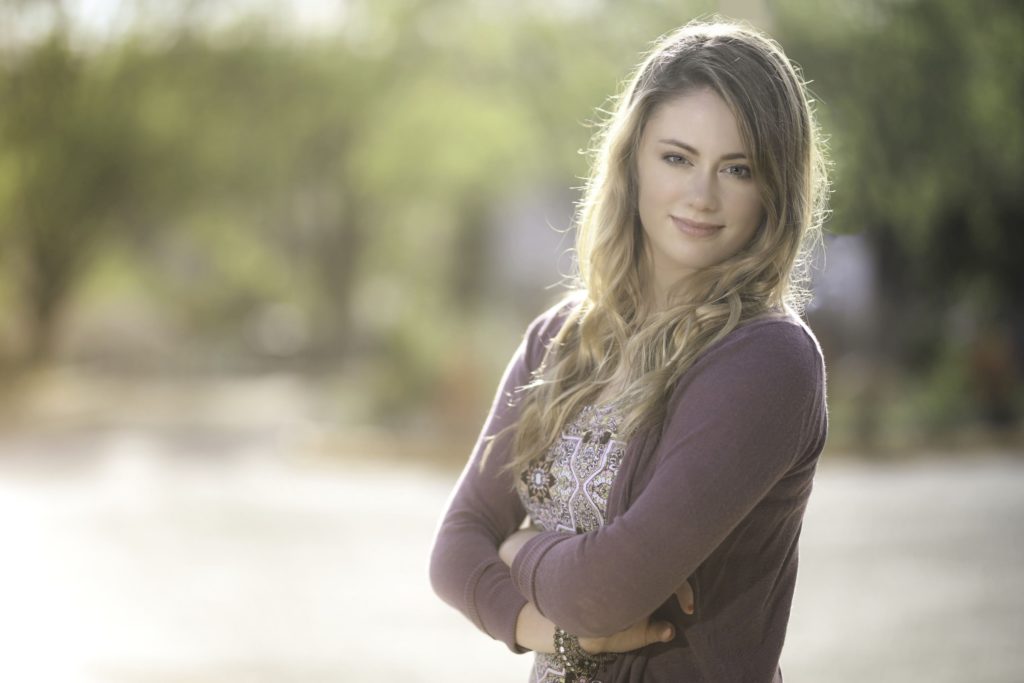 Kala Casagrande
Coaching since 2008
Highest skating level passed: Senior Free Skate and Senior Moves in the Field
Coaches Moves in the Field, Freestyle, Choreography and the Learn to Skate Program
Member of Professional Skaters Association CER Category B certification
Mid Atlantics and Regional competitor
Available for private lessons
Phone: (717) 424-6662
E-mail: kmenfield@hotmail.com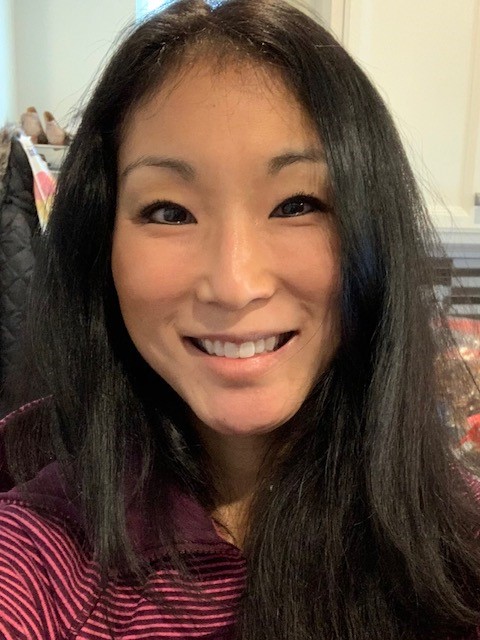 Cari Bowen
Skating for over 20 years
B.S. in Marketing, York College of PA
Full Certified Member of PSA
Registered/Insured Coach
Coaching Learn to Skate since 1998
Coaching private lessons since 2000
Current students levels Snowplow Sam through Novice Freestyle Teaches all ages and abilities
Specializing in Freestyle, Moves in the Field, Adult Freestyle, Choreography, Hockey Power Skating/Edge Control
Available for private lessons
Phone: (717) 659-2449
E-mail: lydiabowen16@gmail.com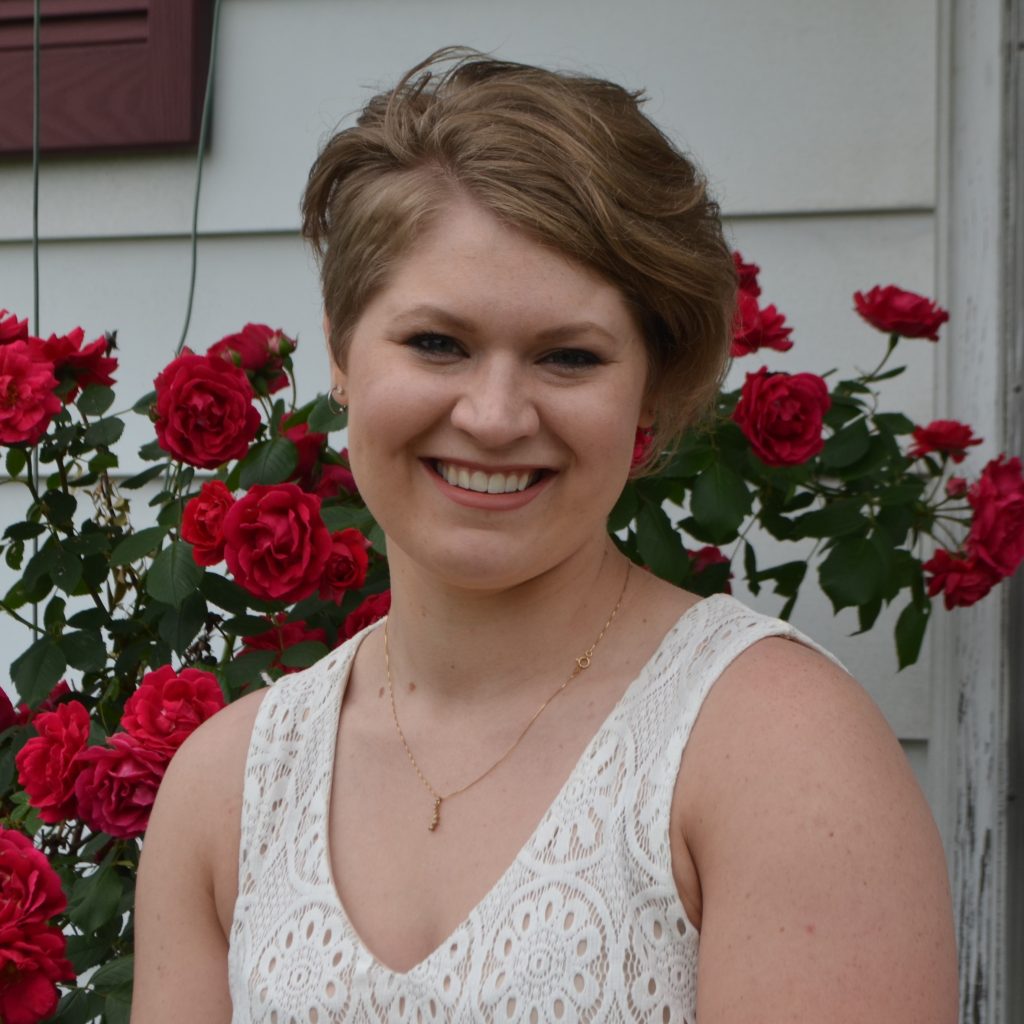 Mickayla Eberly
Personal Skating History:
Passed Senior Moves in the Field, Novice Freestyle, Pre-Silver Dance
Competed in various competitions along the East coast from 2007-2018
Performed main/chorus roles with RRFSC Theater on Ice
Coaching Experience:
Full Certified Member of PSA
Registered/Insured Coach
Coaching Learn to Skate and Learn to Play group lessons since 2013
Coaching semi-private lessons since 2014
Specializing in Freestyle, Moves in the Field, Choreography, Power Skating/Edge Control
Available for Private/Semi-Private lessons: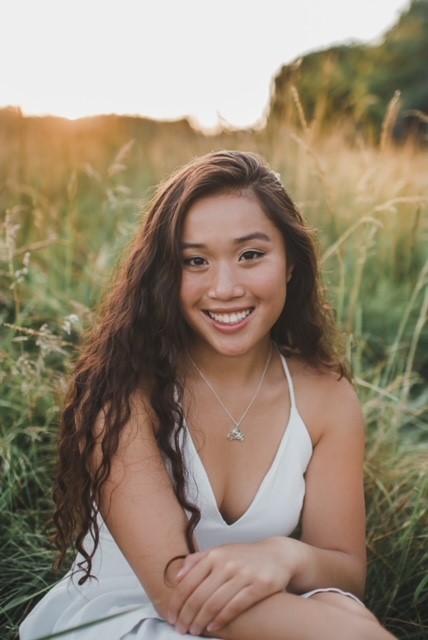 Maddie Hilty
Personal:
Skating for over 13 years
Passed Senior Moves in the Field and passed Novice Free Skate
Gold medalist skater
Early Childhood Education Major
Coaching History:
Member of Professional Skaters CER category B certification
PSA Certified
Insured/Registered coach
Coaching Learn to Skate program
Coached for Special Olympics
Available for private lessons
Phone: (717)885-7023
E-mail: mhilty1204@gmail.com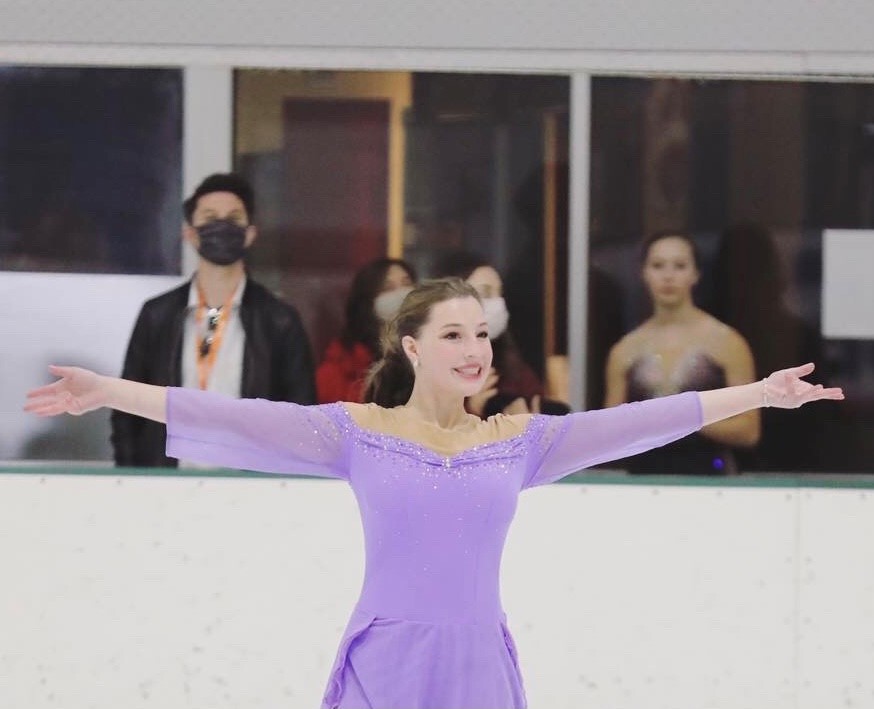 Ellie Stone
Passed Pre-Juvenile Free-Skate, Pre-Silver Dance, and Intermediate Moves in the Field
Currently competing Intermediate dances, and Preliminary Free-Skate
Experienced Learn-to-Skate coach, working with all levels, including tots
Specializing in skating skills, power and poise, dance, technique, and hockey skating
Actively continuing my own skating journey with Olympic Level Coaches
Phone: (717)501-3603
E-mail: ellie.rose021@comcast.net