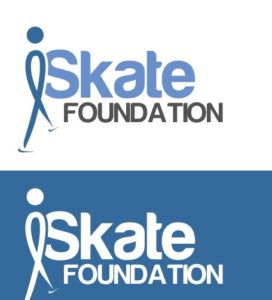 Our mission is to provide economically disadvantaged children of our community the opportunity to learn and experience the fun and health benefits of ice skating.
Our goal is to provide instruction and equipment to those otherwise unable to afford the costs associated with ice skating.  Students will be able to learn ice skating skills and participate in classes that help promote a healthy lifestyle and social development.
All skaters meeting the economical qualifications will have their ice time subsidized in the following ways:  Group lesson registration will be paid or 1 session per week of freestyle ice will be paid.  Any additional ice time can be requested but not guaranteed.
Our Policies
The foundation does not discriminate based on gender, age, ethnicity, race or athletic ability
The foundation is available to those of Pre-K age through grade 12.
When deemed appropriate, the foundation will also contribute equipment, event fees, and association fees such as joining United States Figure Skating (USFS), Ice Skating Institute (ISI) or the home skating club. The Keystone State Games and White Rose Invitational may be paid by the foundation.  Additional entry into competitions can be requested but are not guaranteed to be paid. The foundation will cover coaching fees for up to 2 competitions, any additional competitions skaters will be responsible for the fee.
This Foundation has no affiliation with WRFSC